Meet the Buona Foods Team
Buona Foods has been a family-owned and operated mushroom seller located in the "Mushroom Capital of the World" since 1973. That tradition continues today with three generations of the Ferranto family personally overseeing the growth, harvesting, and distribution of our produce. Together with the entire Buona Foods team, they produce mushrooms that are simply delish.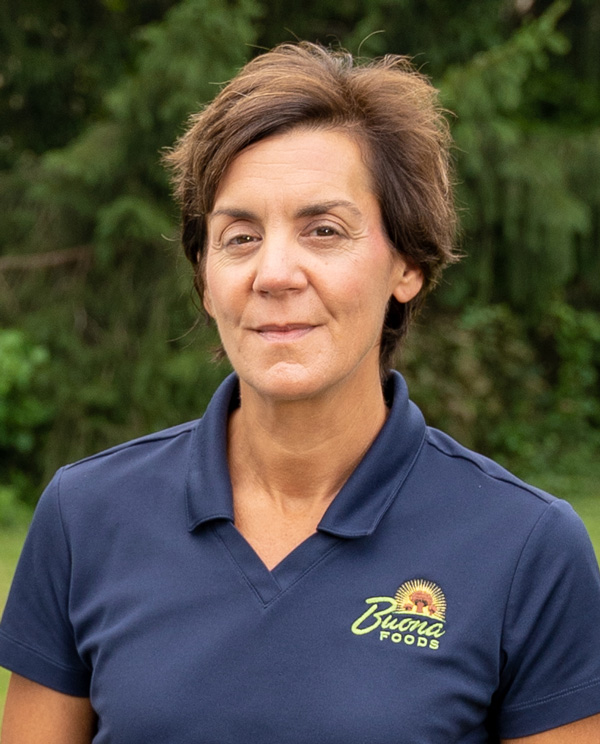 Gale Ferranto
President
Gale has implemented an ambitious vision for Buona Foods' future while overseeing the company's day-to-day operations.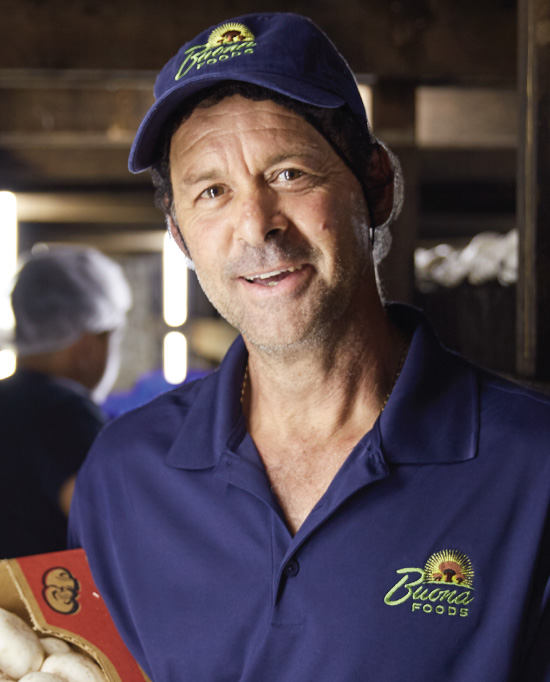 Peter Ferranto
VP & Operations Manager, Bella Mushroom Farms
Pete oversees operations at both Buona Foods and Bella Mushroom Farms.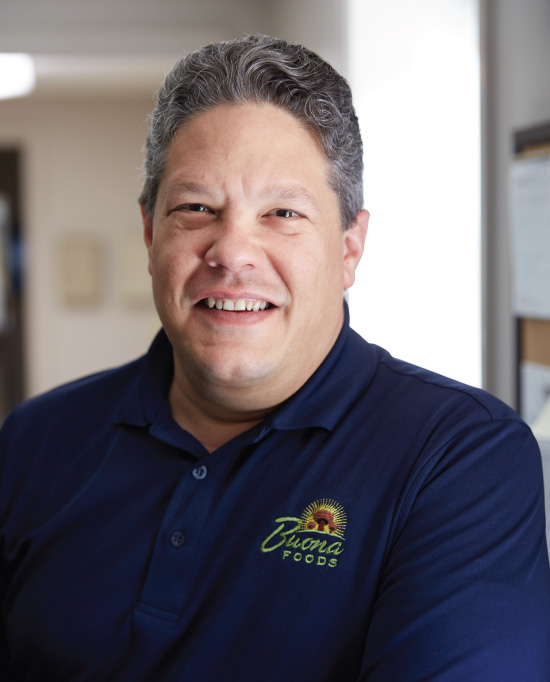 Chris Johansen
Sales & Account Manager
Chris develops and maintains relationships with new and existing customer partners throughout the East Coast.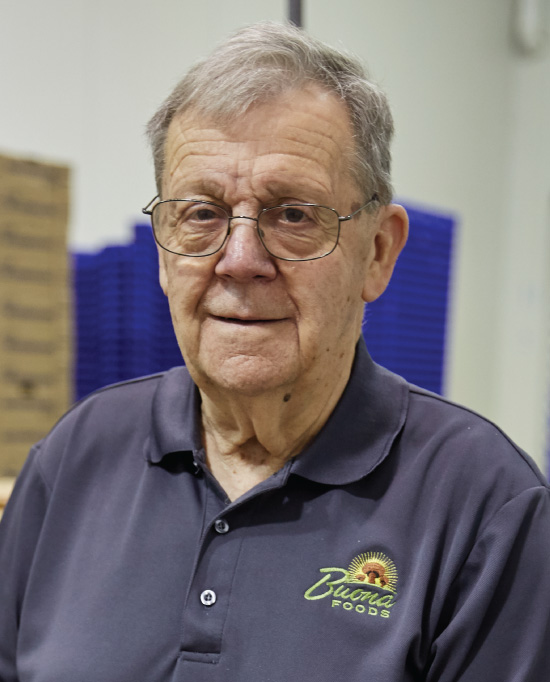 Bear Ferranto
Co-Founder
Bear co-founded Buona Foods with his wife Roro 37 years ago and remains actively involved in business administration.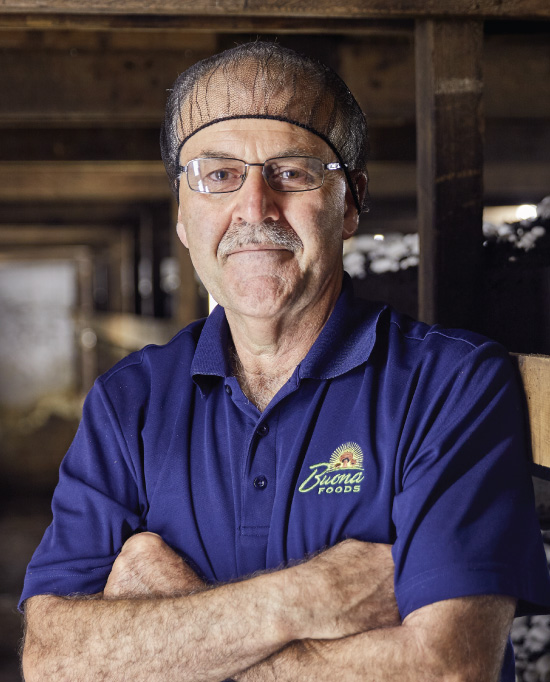 John Bush
Farm Manager, Bella Mushroom Farms
John manages the operations where our mushrooms are grown, Bella Mushroom Farms.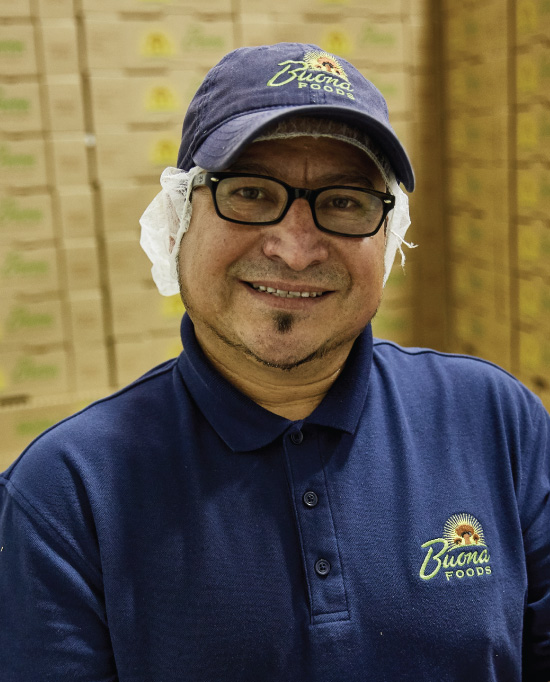 Jose Martinez
Production Manager
Jose supervises production, shipping, and receiving operations.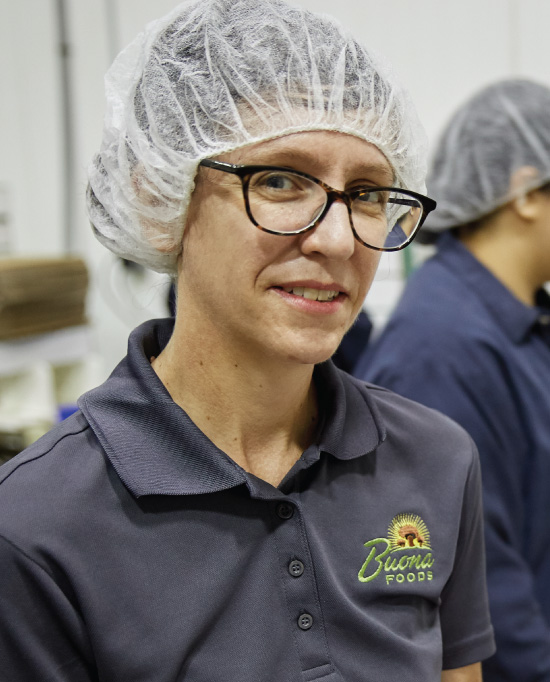 Diane Hoffman
Food Safety Coordinator & Inventory Manager
Diane supervises our food safety protocols and inventory management systems.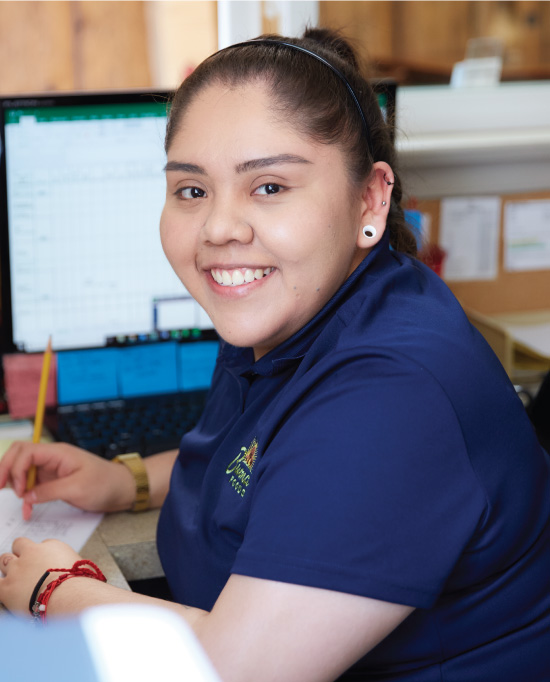 Yuli Arroyo
Customer Service Specialist
Yuli actively engages with our customers every day, taking orders, answering questions, and addressing concerns.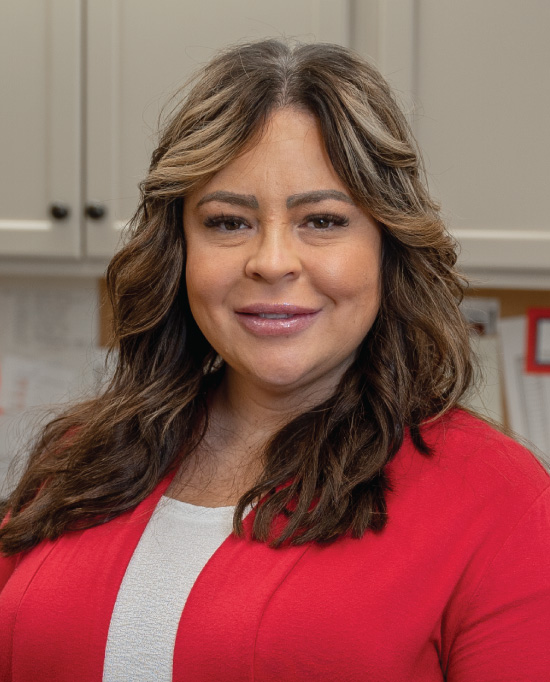 Michelle Mowday
HR & Accounting Manager
Michelle oversees employee relations as well as our accounts payable and accounts receivables.