As a third-generation family-owned and operated produce and mushroom seller, we're serious about growing together with our retail and foodservice mushroom partners. Every day, three generations of Ferranto family members join the entire Buona Foods team in growing, processing, and distributing premium-quality mushrooms at the peak of their freshness.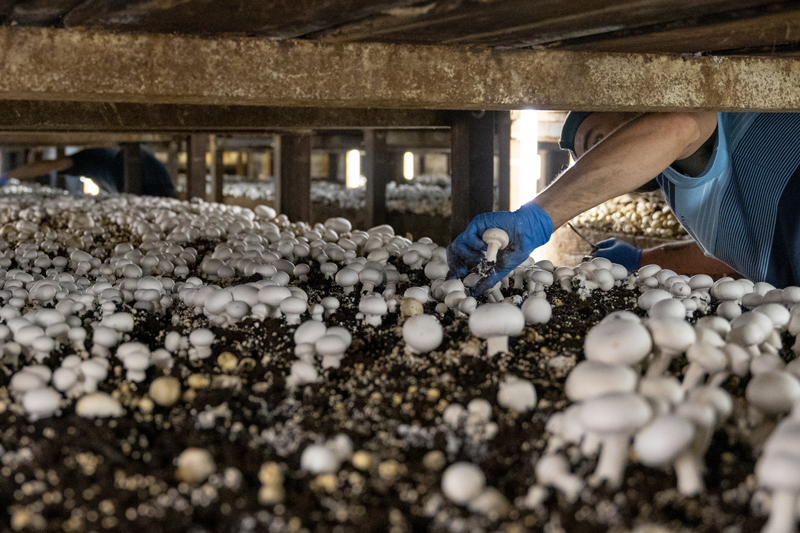 Quality & Safety Standards
Where else would you expect to get the freshest, most delicious mushrooms than from the Mushroom Capital of the World? That would be Chester County, Pennsylvania, where we grow all of our three million pounds of mushrooms each year at Bella Farms. Our facilities are FSMA-compliant, PrimusGFS-certified, MGAP-certified, and follow stringent food safety procedures. Plus, the harvest team staggers production for each crop in four-month rotations to ensure quality and sustainability. It's all part of the dedication to quality, honesty, integrity, and transparency Buona was founded on.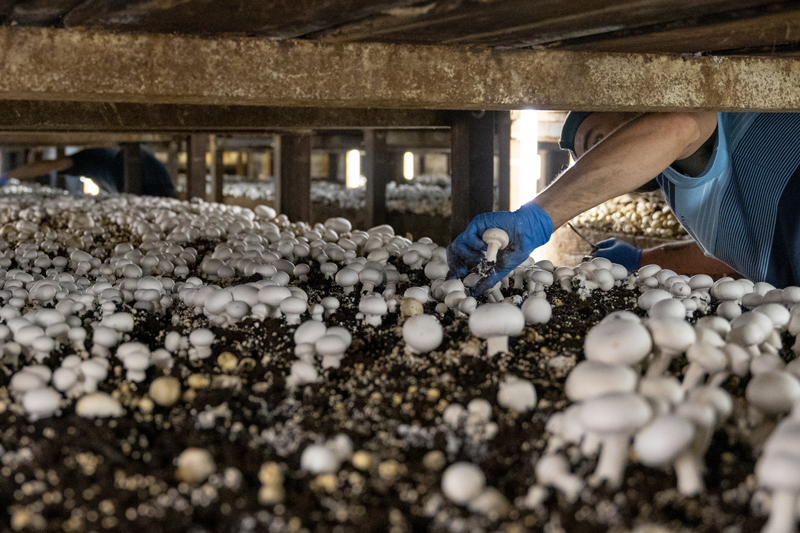 Company Culture
At Buona Foods, we don't just put in hard work. We also put our hearts into our mushroom production, and that makes all the difference. Our roots and our family are firmly planted in the Mushroom Capital of the World, and the Ferranto family has incorporated its strong family principles into the business. We would say we love our people as much as we love our mushrooms, but that's just not true. We love our people even more!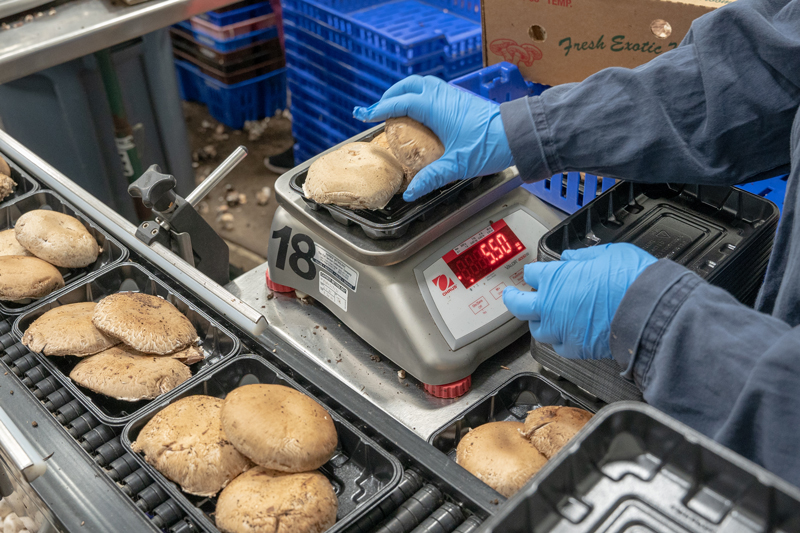 Industry Involvement
From our founding family to our newest team members, everyone at Buona Foods is passionate about food and cooking. That starts with growing and harvesting mushrooms with the utmost care and continues all the way through to helping our partners with recipe and menu development. We prioritize long-term relationships with our partners (many have lasted over 30 years) and are committed to helping you grow along with us.
Learn more about our Industry Partners >