Great produce requires the utmost care and patience to grow, harvest, and bring to kitchens and grocers. We should know: Buona Foods has spent nearly 50 years growing mushrooms in Chester County, Pennsylvania, the "Mushroom Capital of the World." Our family-owned and operated farm and processing facility has spent three generations supplying our retail and foodservice partners across the country the highest quality mushrooms available.
When Rosemarie Met Shiitake
Forget about Harry and Sally. The story of Rosemarie "Roro" Ferranto and mushrooms is truly one of love at first sight. A daughter of Italian immigrants, Roro grew up working on her family's farm and founded Buona Foods in 1975 by selling mushrooms to local grocers and restaurateurs.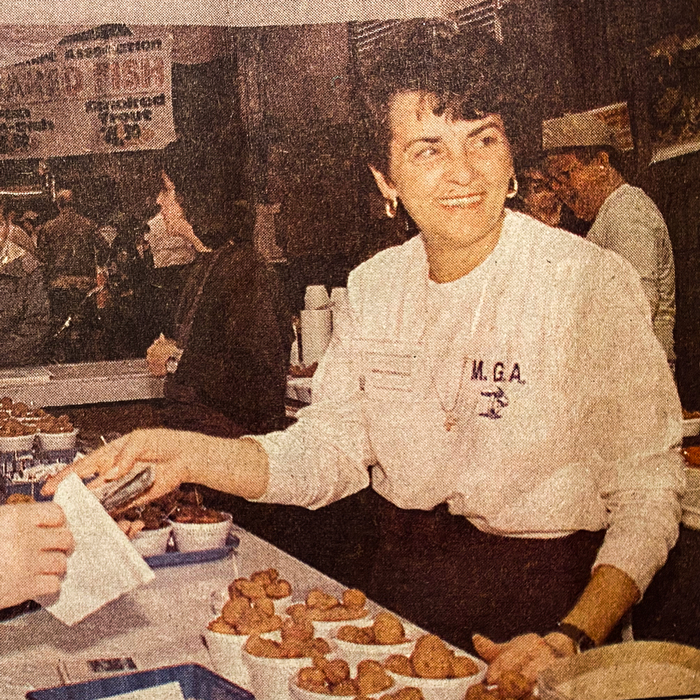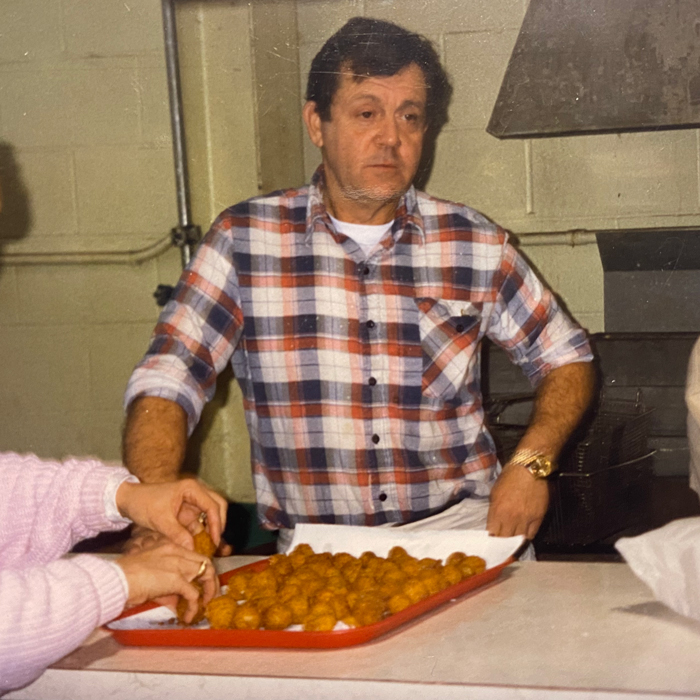 Mushrooming Popularity
While Roro's love of mushrooms helped her business grow steadily, it was the other love of her life that helped Buona Foods become a premier East Coast mushroom supplier. Roro's husband Robert "Bear" Ferranto joined Buona Foods in 1975 , bringing 26 years of production management experience along with him. Together, Roro and Bear grew the business in size and scope.
"Mush-Room" for Continued Growth
Because Buona Foods is a family business, Roro and Bear's family sprouting new members has led to further cultivation of their mushroom company. The founders' kids—Robert, Peter, and Gale—are also members of the Buona family, with Gale currently working as president and Peter as VP and operations manager.
Today, three generations of Ferrantos take a hands-on approach to ensuring Buona Foods packages and distributes fresh mushrooms from our Pennsylvania farm to your shelves in the same day. Our love for great mushrooms has cultivated success for our family business. And once your customers taste Buona mushrooms, your retail or foodservice business will share in that success.