Live the good life!
Add some mushrooms to your menu using our roster of recipes. From soups to appetizers to side dishes to entrees, these delectable dishes serve up mushroom deliciousness for any and every meal. You'll also find interesting news and views here about Buona Foods and the mushroom community we're so proud to be a part of. Check in with us often!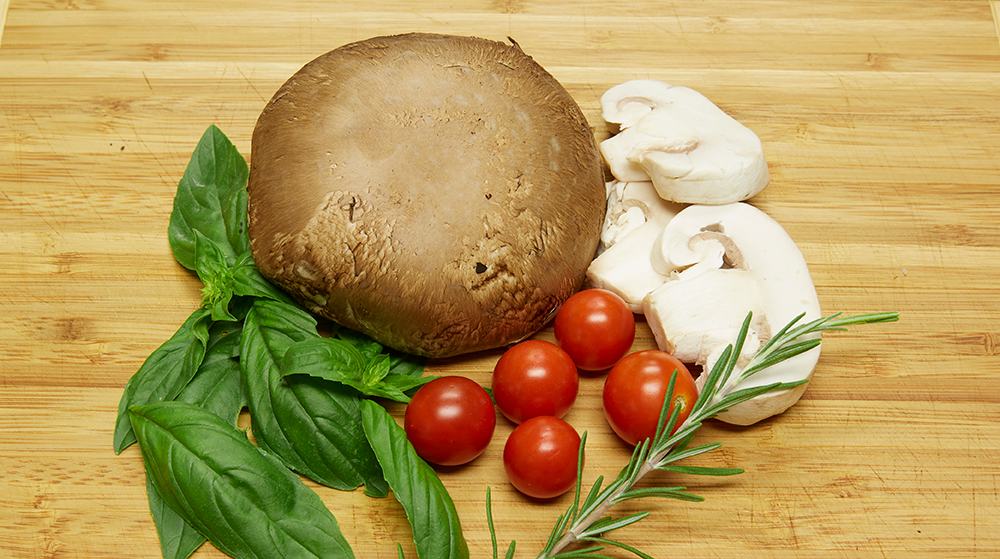 Bear Ferranto received Giant Food Stores' Lifetime Achievement award on Tuesday April 24, 2019. The event took place at the Pennsylvania Farm Show Complex with 400 local Giant Food Stores suppliers in attendance. Bear started with [...]
The next round of the Blended Burger Project is right around the corner. For the 5th Anniversary the James Beard Foundation is inviting home cooks to participate as well! Get all of the details at https://www.jamesbeard.org/blendedburgerproject.
Check out this video from PennLive.com at the 2019 PA Farm Show - Meet a Farm Show Farmer, starring our own Gale Ferranto! https://www.youtube.com/watch?v=En5oAnrGyks