Here We Grow Together with Our Community
Buona Foods is a family-owned and operated mushroom seller that's been proudly involved in our community for more than three decades. That community happens to be known as the "Mushroom Capital of the World," a moniker we're passionate about contributing to.
Just outside America's birthplace in Chester County, Pennsylvania, the fungis (and girls) of Buona Foods work hard to cultivate attention for mushrooms. We're regulars at the Kennett Square Mushroom Festival and PA Farm Show.
But if there's one thing we love more than mushrooms, it's people—especially family. Buona helps fund global ALS research through the ALS Association of Greater Philadelphia in the name of our founder, Rosemarie "Ro Ro" Ferranto. To us, growing together means growing relationships, and our work with the ALS Association is just one of many ways we cultivate relationships to help give back to the community locally and beyond.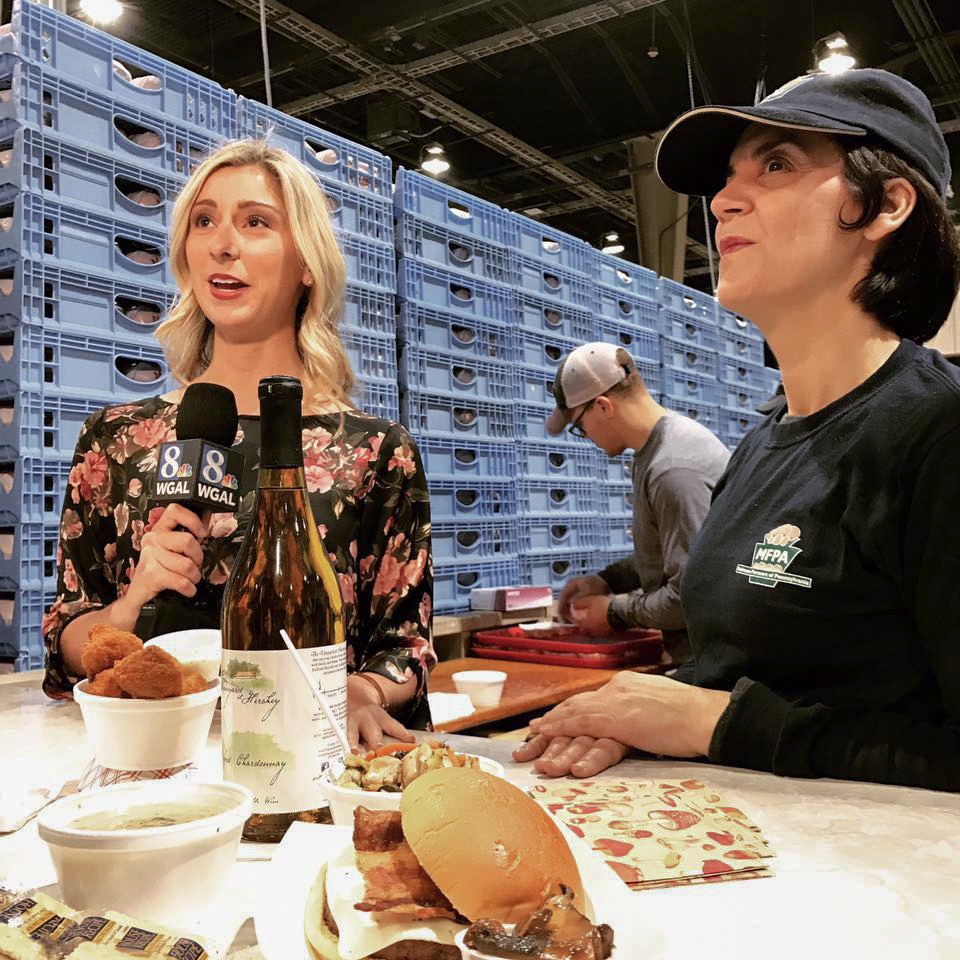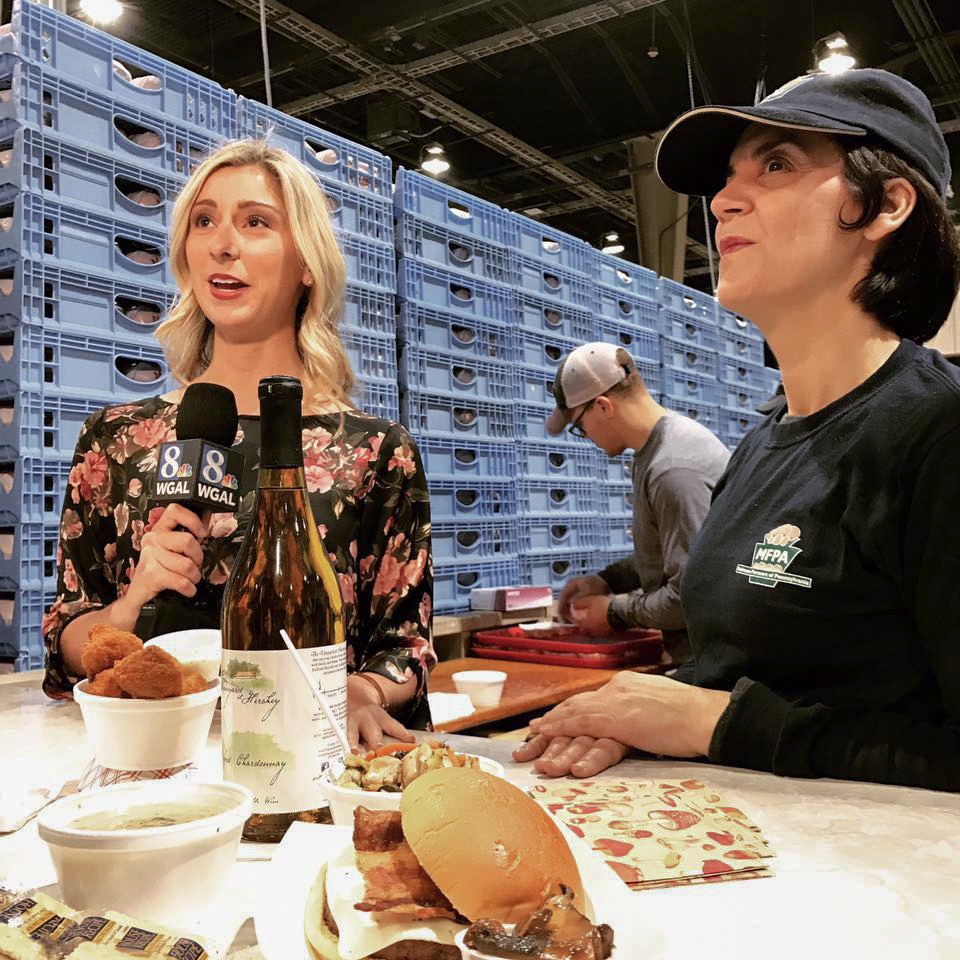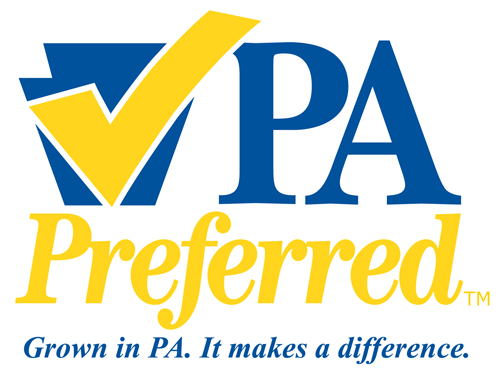 Buona Foods is a proud member of the PA Preferred Program. Pennsylvania has a rich agricultural heritage, and this program helps consumers identify and shop locally grown produce. We think it's a win-win when shoppers get fresh produce while supporting their local growers and Pennsylvania's economy.  
Thousands of growers (like Buona), producers, and retailers are working with the program to highlight our pride in Pennsylvania-made products while enriching our community. Look for the PA Preferred logo on produce, dairy, meats, and nursery products wherever you shop.