Fresh Produce & Mushroom Seller
Buona Foods supplies fresh mushrooms and produce in bulk and retail packaging to wholesalers and retailers up and down the East Coast.
We grow, harvest, and pack all of those mushrooms and produce by hand at our Pennsylvania farms and processing facility. It's hard work, but putting that much heart into every product that arrives on your shelves ensures your customers take home high-quality products that you'll be just as proud to have your name behind as we are.
Ready to order? Click the links below to browse our various retail pack and food service case sizes of brown, white, and exotic mushrooms as well as our gourmet mushroom crumbles and other produce.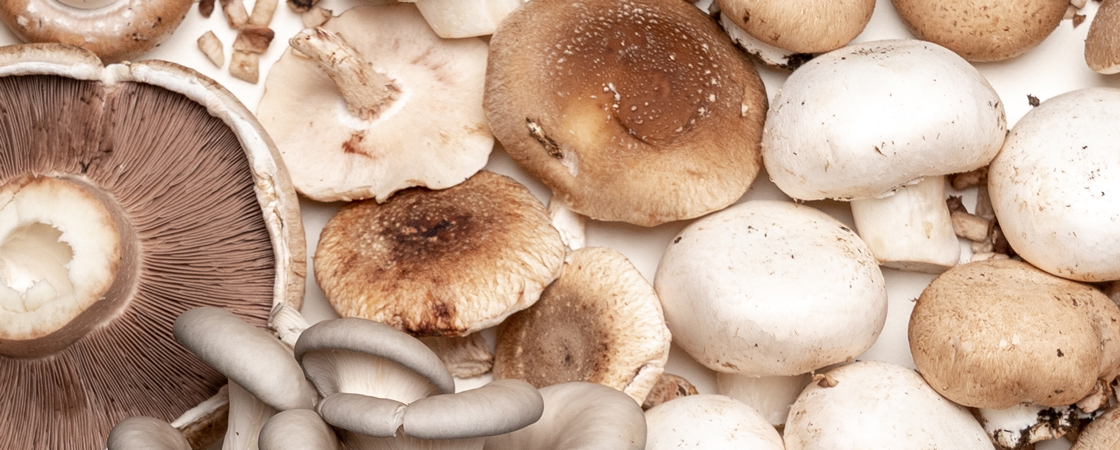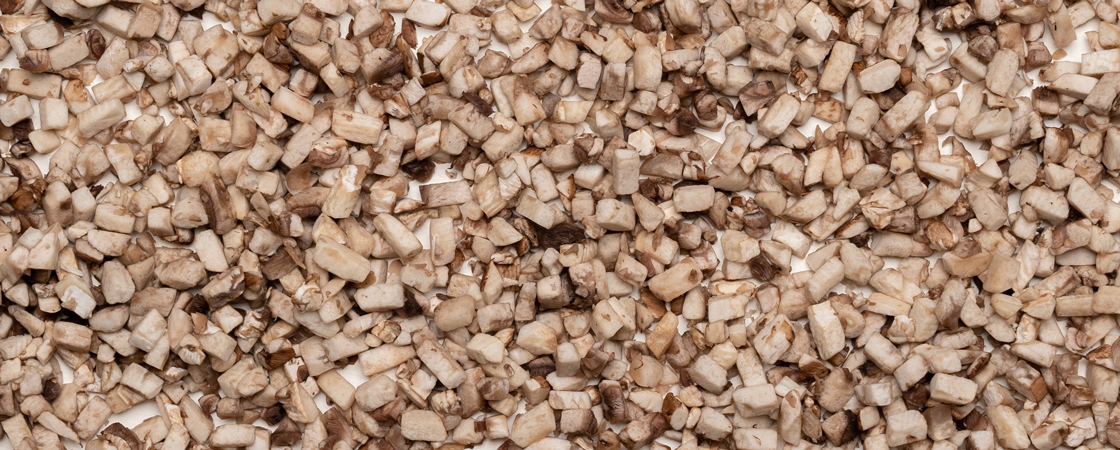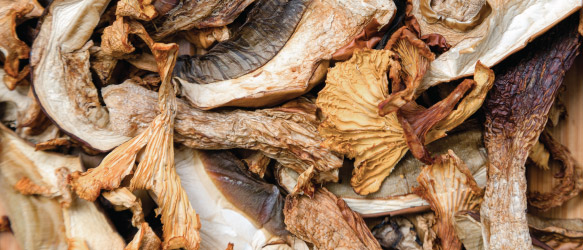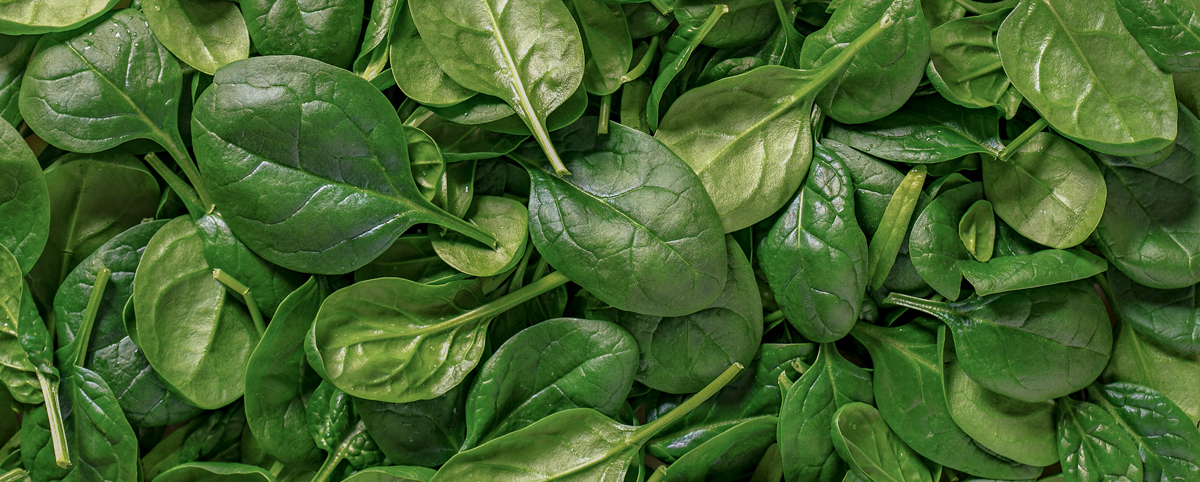 Each of our retail packs can be customized with different sizes and private labels, while our food service cases can be customized with various slicing and rinsing options.
Looking for recipe and menu ideas? Buona helps retailers and foodservice providers develop new and delicious ways to serve up our fresh mushrooms to your customers.  
We've built our business on great mushrooms, and you can too. Here we grow together.