Introducing a new way to blend!
Combine this diced mix of baby bella, white, and portabella mushrooms with ground meat to make delicious and nutritious tacos, burgers, and meatloaf.

Our Team
Meet the folks behind Buona Foods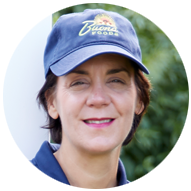 Peter Ferranto
VP & Operations Mgr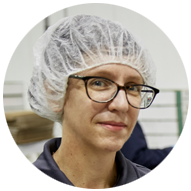 Diane Hoffman
Food Safety Coordinator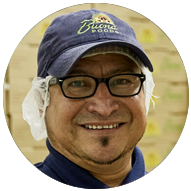 Jose Martinez
Production Manager
Health Benefits of Mushrooms
Boosts Your Immune System
Kicks Up Your Metabolism
Increases Your Vitamin D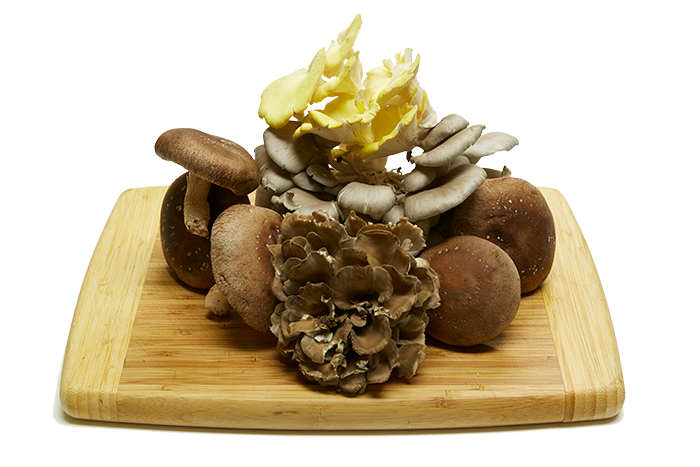 Improves Your Heart Health
Gives You Antioxidants
Good for Your Bladder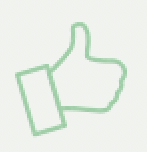 Invested in the Future of the Industry
Actively involved in the Mushroom Council and other industry organizations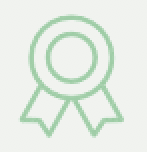 Our focus on Community Involvement
Established the Rosemarie Ferranto Fund for the ALS Association of Greater Philadelphia
Supplying locally grown products
A Trusted Partner of regional retailers since 1983. 3rd Party Audited, FSMA Compliant
La Buona Vita: News, Recipes, and More!
FRESH MUSHROOMS MADE EASY The Gourmet Crumble provides ease and convenience in your meal prep - no cutting less cleaning. Just shake out the finely diced blend of fresh Baby Bella, White, and [...]
While you are at home, voluntarily or otherwise, why not try out some new burger recipes? It's time for the Bon Appétit Blended Burger Project: Home Edition. Make your blended burger with at least [...]
Industry Affiliations: